We humans often lose touch with and connection to our physical body when pain, injury and emotional stress become chronic conditions and barriers to healthy living. 
We naturally develop a "sensory- motor amnesia" when we have a painful experience, an injury, overwhelm or heightened stress. This is a protective first reaction. But, when pain, overwhelm or stress continue, or get more intense, we make a habit of "numbing out."  We avoid our body sensations and disconnect from our experience. This disconnection gets in the way of healing. Disconnection will also make any pain worse as our body tries to get our attention.
The more alienated we become from our body the more we restrict our experience of life. Our world becomes smaller.
You can gently and safely restore your ability to experience satisfaction, respond creatively to stress and to move with ease. You can effectively calm anxiety, relieve pain, prevent injury, and develop resilience. My work uses playful somatic movements, yoga therapy and breathing explorations for lasting body based change.
My clients regularly report long term pain relief, increased mobility, enhanced emotional resilience and more comfort in their skin.
How do you know if you can benefit from working with me?  Do you have  stress or pain? Chronic feeling of disconnection? Are you HSP or working to overcome PTSD?  I especially help sensitives, creatives, therapists, healers, people working with chronic pain, Parkinson's Patients, and people who need to put pieces of a puzzle together.
I also can also help if you need calm and focus during a life transition or are wanting to have more  ease and integrity in your movement.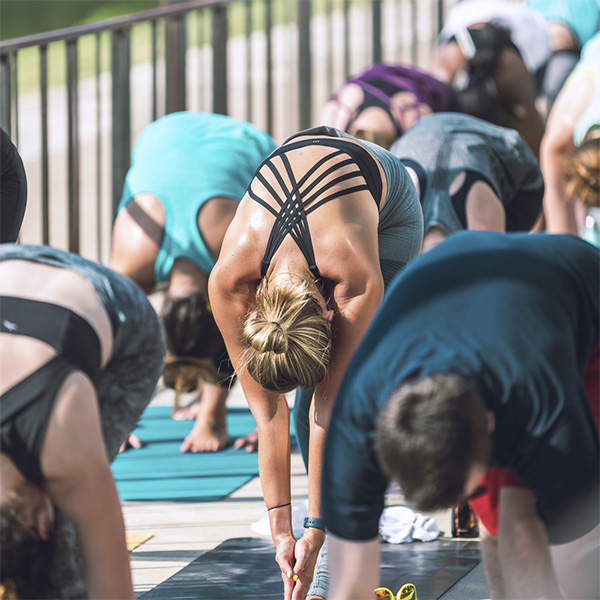 Classes, Clinics,
and Events
Find naturally supported posture, healthy breathing, improved circulation, strength and flexibility through gentle movement, targeted asana and  fascia based strengthening.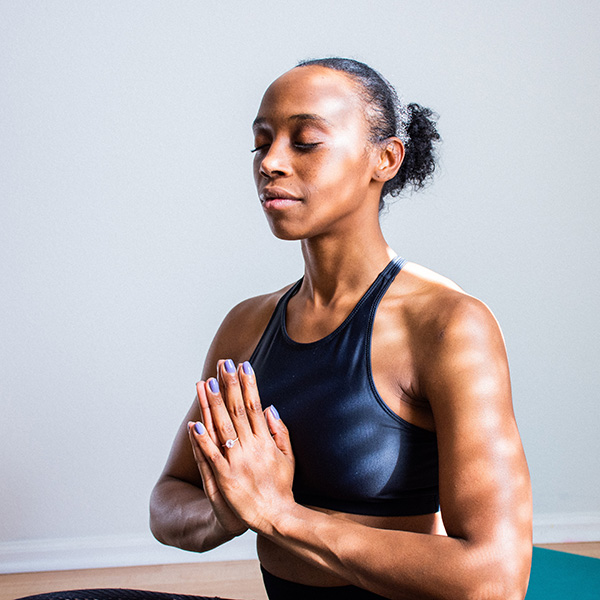 For sensitive and highly sensitive individuals
Gentle self aware movement and yoga therapy for pain relief and movement limitations. Find lasting calm and centeredness.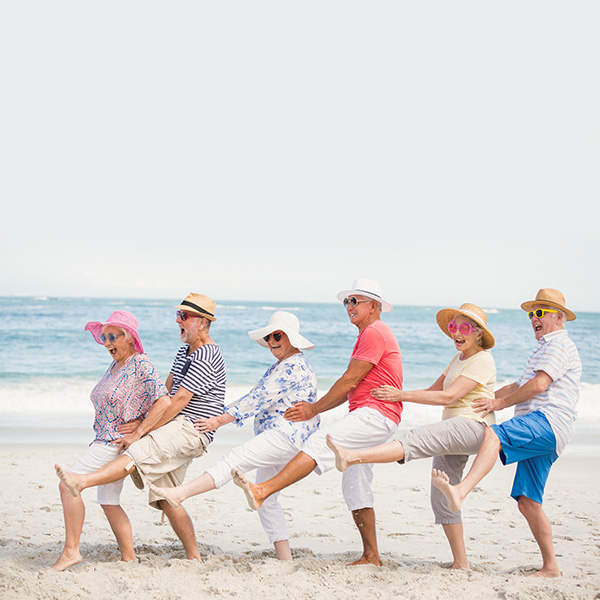 Help for
People with Parkinson's
You can move fluidly, improve posture and balance, reduce pain, get more out of exercise while relieving worry.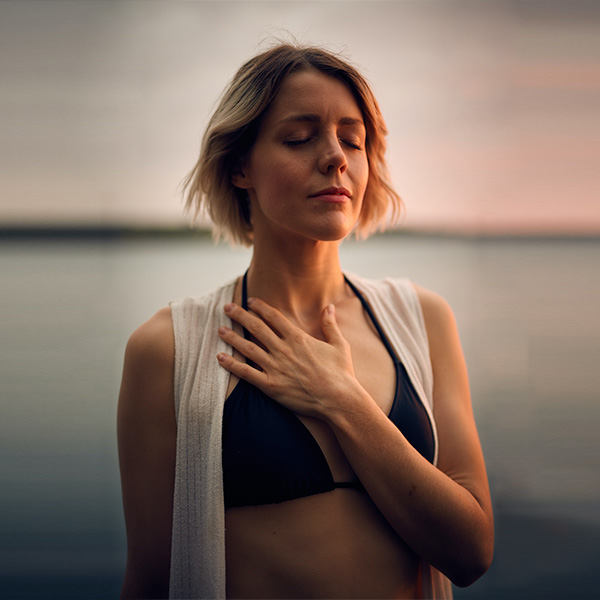 Embodiment Mentoring for Yoga Teachers, Therapists and Healers
Help yourself, your clients or students build a resilient container for growth, change and meeting difficulty.
Your Body Your Home: Cultivating Embodied Resilience at the Cultivating Wellness From Within Virtual Conference.
Jan. 9 – 10.
Early bird rates available here
All New Breathing the Pelvic Floor: Discover the resilient Power of the Jellyfish at the Base of Your Feminine Core
Your Body Your Home: Cultivating Embodied Resilience at the Engaging Embodiment ISMETA virtual conference.
March 3-7.
Early bird rates available here
Zoom Meditations for Loss and Grief
You can accept life and find beauty within the storms around you.
This  embodied meditation practice that helps you connect with others while developing more creativity, personal strength, tenderness and clear mindedness 
Relieve chronic pain and restricted joints.
Face stress with resilience.
Set boundaries
Stop worry and anxiety.
Experience joy.
Face change and difficulty with calm and perspective.
 Alleviate pain 
Recover from injury and surgery.  
Relieve chronic habits of tension.
Prevent or improve bad posture, sciatica and balance issues.
What is Somatic Movement and How can it Help Me?
Mini Class – help for lower back pain and sciatica
Sign up
Receive some tips for harmonious breathing, bending, standing
Call Donna today at 413-230-1260 for a one-time discovery session about your life in your body. You'll be surprised how easily and deeply your life can be transformed.