Do you want to feel better in your body, have less pain and more emotional balance, clear mindedness and connection to yourself? Are you are thinking about aging and want to address some tendencies or small discomforts before they become painful or big problems? Do you want to repair a disconnection between your body and your brain?
Maybe you've tried a few things or you don't know where to start. You're in the right place. I can help you gently and safely circumvent trouble areas in your body and mind restoring your ability to experience life in a positive way.
My clients regularly report long term pain relief, increased mobility with agility, emotional resilience, calm and more comfort in their skin.
Are you ready to let go of stress, pain, and strain? Even some you may not know is there? Are you ready to stop feeling stuck?
I help by offering gentle somatic movement, embodied meditation and targeted yoga therapy to help you free habits and constrictions in your movement and in your life. I have a broad toolbox to help you unwind habits of movement and reactionary habits in your nervous system so that you can inhabit your body in ways that help you gain perspective, insight, and courage.
We start where you are. That may be a specific physical ailment—chronic backache, pelvic floor issues, difficulty walking—or heightened sensitivity, pain, or anxiety. It may be a drive to be more in your body or even some uncertainty. There are no formulas. Instead, like a detective, I match tools to the challenges you are going through.
I have deep knowledge of the body and extensive experience helping people feel better. I bring in compassion and humor, ability to stay present, and an amazing ability to improvise. We use imagery to generate an experience, practice it, and create new neural grooves. 
It's time to feel better in your body. It's time to feel better in your life. 
Let's work together! I have one on one, a small group or workshop options.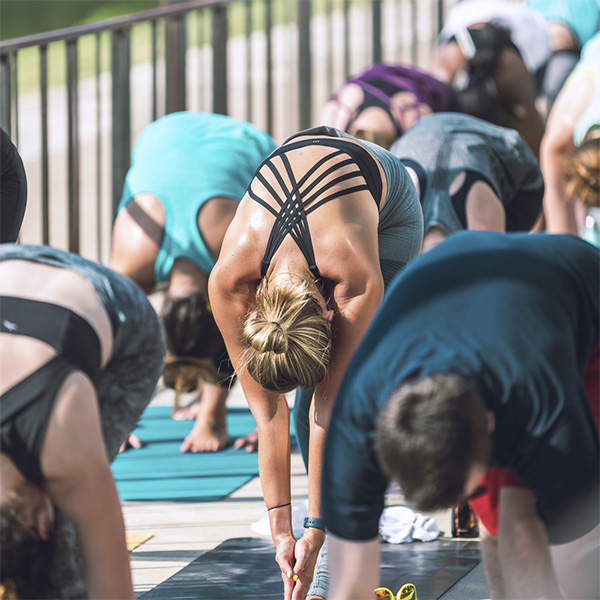 Classes, Clinics,
and Events
Find strain-free healthy posture, better breathing, fluid mobility, strength and flexibility with targeted somatic movements, Yoga and fascia based muscle use.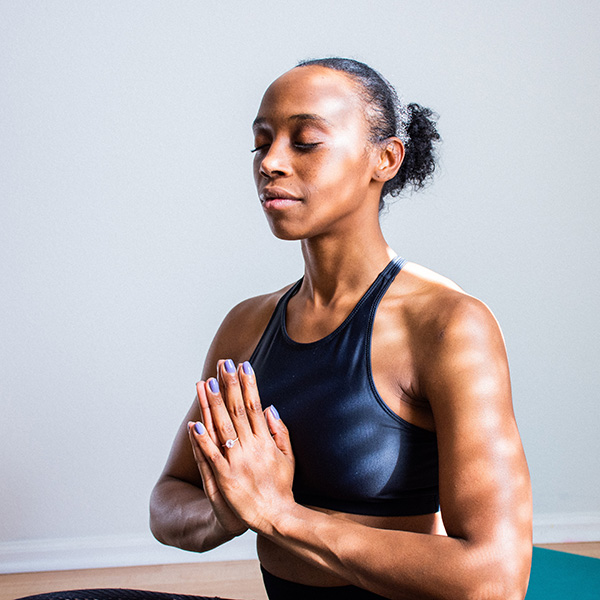 For Sensitive and Highly Sensitive People
Calm sensitivity and get grounded by becoming deeply connected to your own body.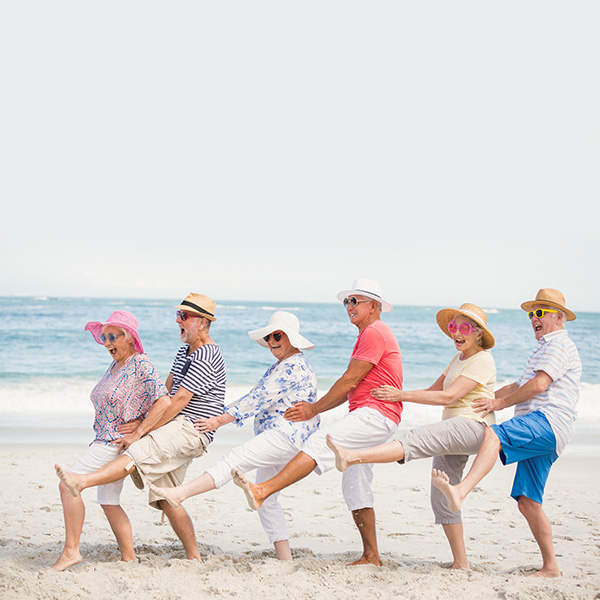 Help for
People with Parkinson's
You can move fluidly, improve posture and balance, reduce pain, get more out of exercise while relieving worry.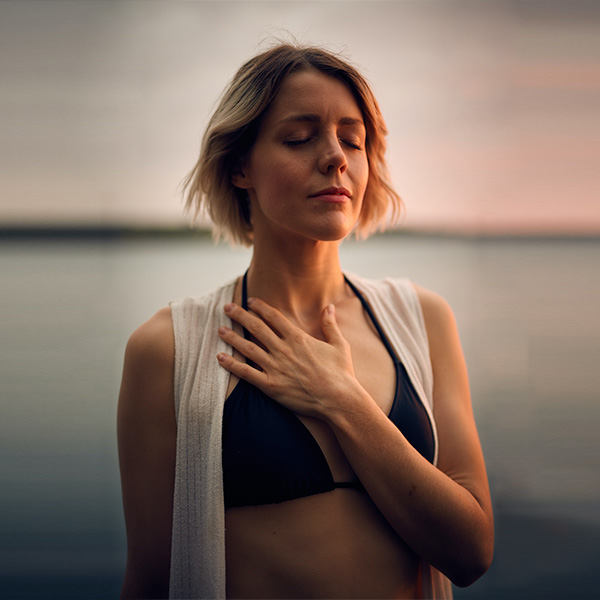 Embodiment for Individuals, Yogis, Therapists and Healers
Help yourself, your clients or students build a physical and emotionally resilient container that supports transformation.
Sign up
If you feel your breathing is restricted or have trouble with pain free bending and standing sign up for my free 3 part mini course. I will also send you occassional emails with offerings and tips for using embodiment to overcome limitations and meet loss.
The Yoga of Walking: An experiential Outdoor Clinic
Are you feeling pain in your hips, knees or your back? Do your feet hurt? Do you just feel limited in your gait? This workshop will help you walk more fluidly and for longer. September 19 1-3:30 Hadley, MA. Learn more here.
My work has helped my clients:
Improve Mobility.  

Improve Balance.
Improve Posture.
Relieve Back, Neck and Joint Pain.
Develop Physical and Emotional Resilience.
Have Increased Self Regulation.
Find Calm and Comfort in Difficult Situations.
Improve Walking .
Improve Pelvic Floor Issues.
Have Better Sleep.
Garden and Engage in Athletics Without Injury.
Develop Resilience When Living with Loss, Chronic Illness, Parkinson's or High Sensitivity.
What is Somatic Movement and How can it Help Me?
Mini Class – help for lower back pain and sciatica
Call Donna today at 413-230-1260 for a one-time discovery session about your life in your body. You'll be surprised how easily and deeply your life can be transformed.