When I first began teaching yoga in 1981 I had no idea I would be led into understanding the foundation of how we are meant to live in our bodies.
In earlier times, people had healthier movement integration that gave a source of support and ease modern people are missing. Healthy cultures also allowed people time.  Time helped thoughts settle and fresh insight arise. I help you recover ease and freedom physically, emotionally and mentally.
See classes here or click below for more information. Click here to see what I am offering during COVID-19 and for Parkinson's patients. Yoga University online study courses can be found here.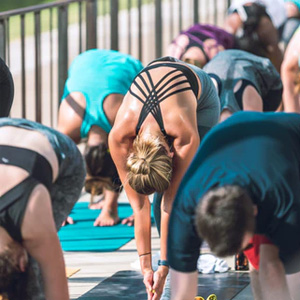 Classes, Clinics, and Events
Improve posture, breathing circulation, strength and flexibility through gentle movement, targeted asana and  fascia based strengthening.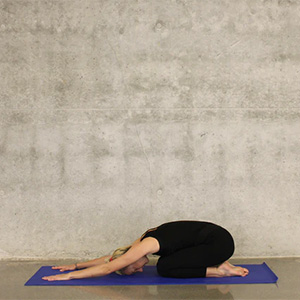 Relieve Pain and Limitations
Gentle self aware movement and yoga therapy for pain relief, injury recovery, better posture, confidence and agility.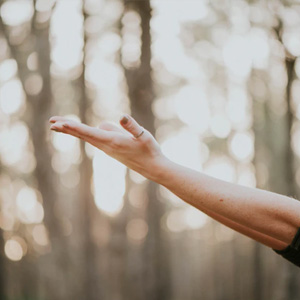 Stop managing stress and difficulty by attuning to and liberating lasting calm and centeredness in your body.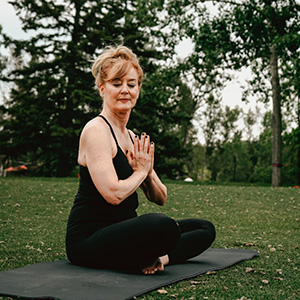 Embodiment for Yoga Teachers, Therapists and Healers
Help yourself, your clients or students build a resilient container for growth, change and meeting difficulty.
You can live calmly within the storms around you.
This  embodied meditation practice that helps you connect with others while developing more creativity, personal strength, tenderness, clear mindedness and better communication. 
Relieve chronic pain and stiffness.
Have better self regulation of your nervous system.
Have better rest and sleep.
Get relief from worry and anxiety.
Experience movement that is fun, joyful and doesn't hurt.
Face change and difficulty with calm and perspective.
Find a deep and lasting internal centeredness and grounding.
Find Specific help for: improving gait and balance, standing, bending or sitting without pain or limitation, recovering from injury and surgery, pelvic floor, hip, shoulder, neck or spine issues.
Mini Class – help for lower back pain and sciatica
Breathing with the Alveoli of the lungs
Sign up
Receive some tips for harmonious breathing, bending, standing
Call Donna today at 413-230-1260 for a one-time discovery session about your life in your body. You'll be surprised how easily and deeply your life can be transformed.