Pain and injury are often rooted in dysfunctional movement habits. Because of this stretching, strengthening and correcting posture will only offer temporarily relief. Your ability to move fluidly is what rehabilitates and prevents future injury.  Re-patterning movement also calms anxiety and helps you more successfully meet adversity.
Faulty movement patterns often started for safety and protection.
For example, staying off an injured foot can help it heal when hurt but if you never fully put weight on that foot again you will have a limitation.
These faulty movement habits are often accompanied by emotional patterns that also cause restrictions in life. How we move, our decisions and our feelings are all tied together.
Reclaiming your well-being involves letting go of  all patterns at your own pace.
I use movement and embodied experience to help you change safely, gently and effectively. 
Who can benefit?  Anyone with high stress including but not restricted to: parents, medical professionals, therapists, people in chronic pain, those newly divorcing or in other life transition. I also help HSP and sensitives, those with repetitive motion syndromes, gardeners, runners, bicyclists, dancers, writers, Yogis, bodyworkers, and golfers. This work also helps anyone feeling effects of aging or  wanting to live with more body-based ease and integrity.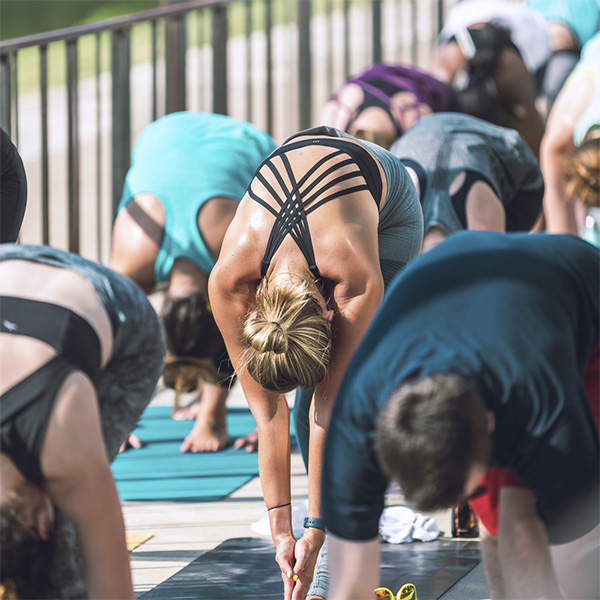 Classes, Clinics,
and Events
Improve posture, breathing circulation, strength and flexibility through gentle movement, targeted asana and  fascia based strengthening.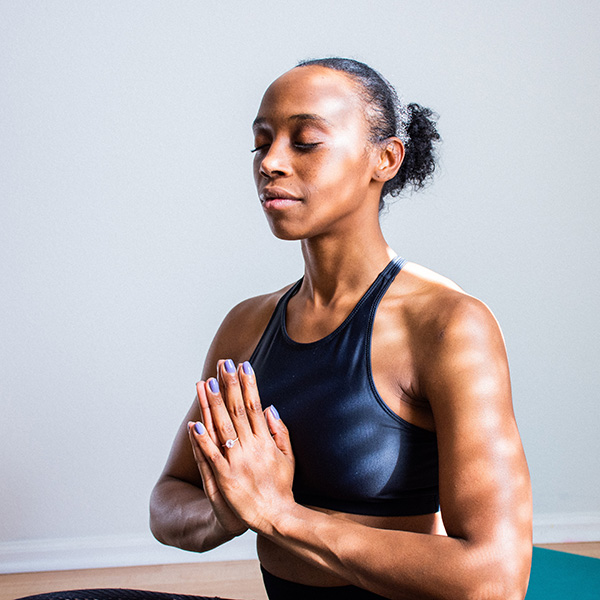 For sensitive and highly sensitive individuals
Gentle self aware movement and yoga therapy for pain relief, movement limitations, lasting calm and centeredness.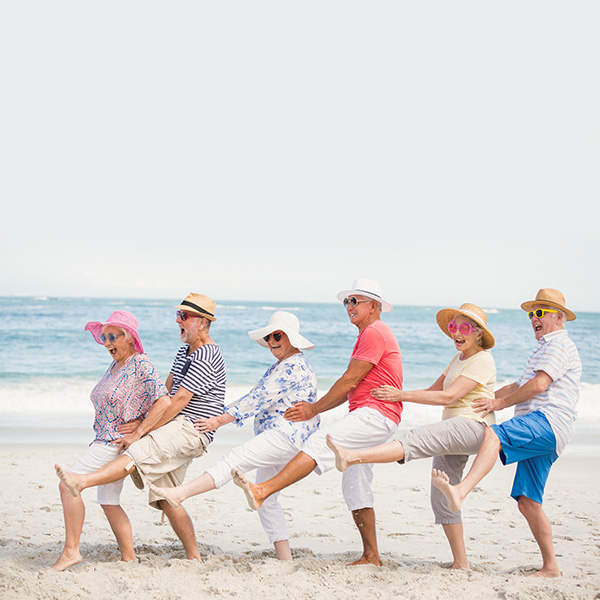 Help for
People with Parkinson's
You can move fluidly, improve posture and balance, reduce pain, get more out of exercise while relieving worry.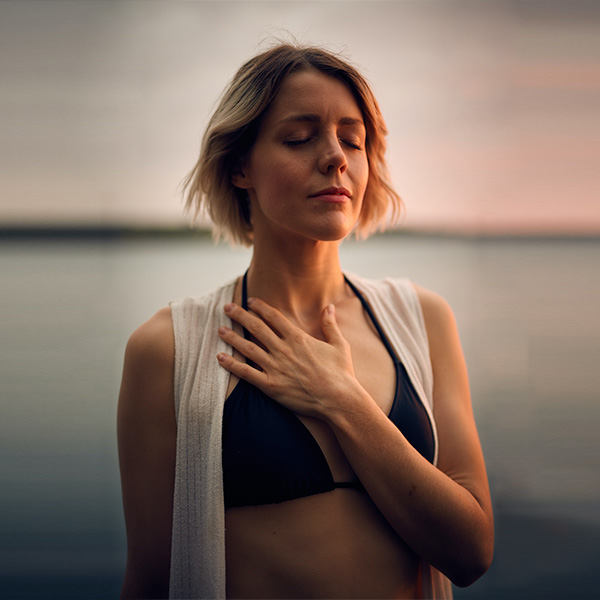 Embodiment Mentoring for Yoga Teachers, Therapists and Healers
Help yourself, your clients or students build a resilient container for growth, change and meeting difficulty.
You can live calmly within the storms around you.
This  embodied meditation practice that helps you connect with others while developing more creativity, personal strength, tenderness, clear mindedness and better communication. 
Relieve chronic pain and restricted joints.
Face stress with resilience.
Set boundaries
Stop worry and anxiety.
Experience joy.
Face change and difficulty with calm and perspective.
 Alleviate pain 
Recover from injury and surgery.  
Relieve chronic habits of tension.
Prevent or improve bad posture, sciatica and balance issues.
Mini Class – help for lower back pain and sciatica
Breathing with the Alveoli of the lungs
Sign up
Receive some tips for harmonious breathing, bending, standing
Call Donna today at 413-230-1260 for a one-time discovery session about your life in your body. You'll be surprised how easily and deeply your life can be transformed.