"We can improve all aspects of life with conscious breathing."
What are the benefits of conscious breathing?
Conscious breathing offers significant benefits to health and wellbeing. As well as increased energy and mental clarity, you can:
lower blood pressure, heart rate & stress hormones
improve the immune system and gut health
relieve allergies and respiratory challenges
decrease stress and anxiety
increase feelings of calm, well-being and mental clarity.
improve sleep, snoring, and sleep apnea
…and much more!
With simple steps, you can change how you breathe and establish life-changing habits.
Experience a deep connection to your body and breath
Welcome to the Conscious Breathwork Course. This online breathing course focuses on gently building diaphragmatic breathing and gives you a deeper sense of connection to your body and breath.
You will also:
Develop self-sensing skills that better connect you with your own body.
Gain support for lower back and pelvic floor prolapse
Discover diaphragmatic self-massage technique for breathing and
Experience nervous system calm with a guided breath meditation.
Conscious breathwork course
This 3-part breathwork course is comprehensive in content, yet easy to consume, with online classes that you can use and reuse as often as you need to achieve mastery in healthy conscious breathing.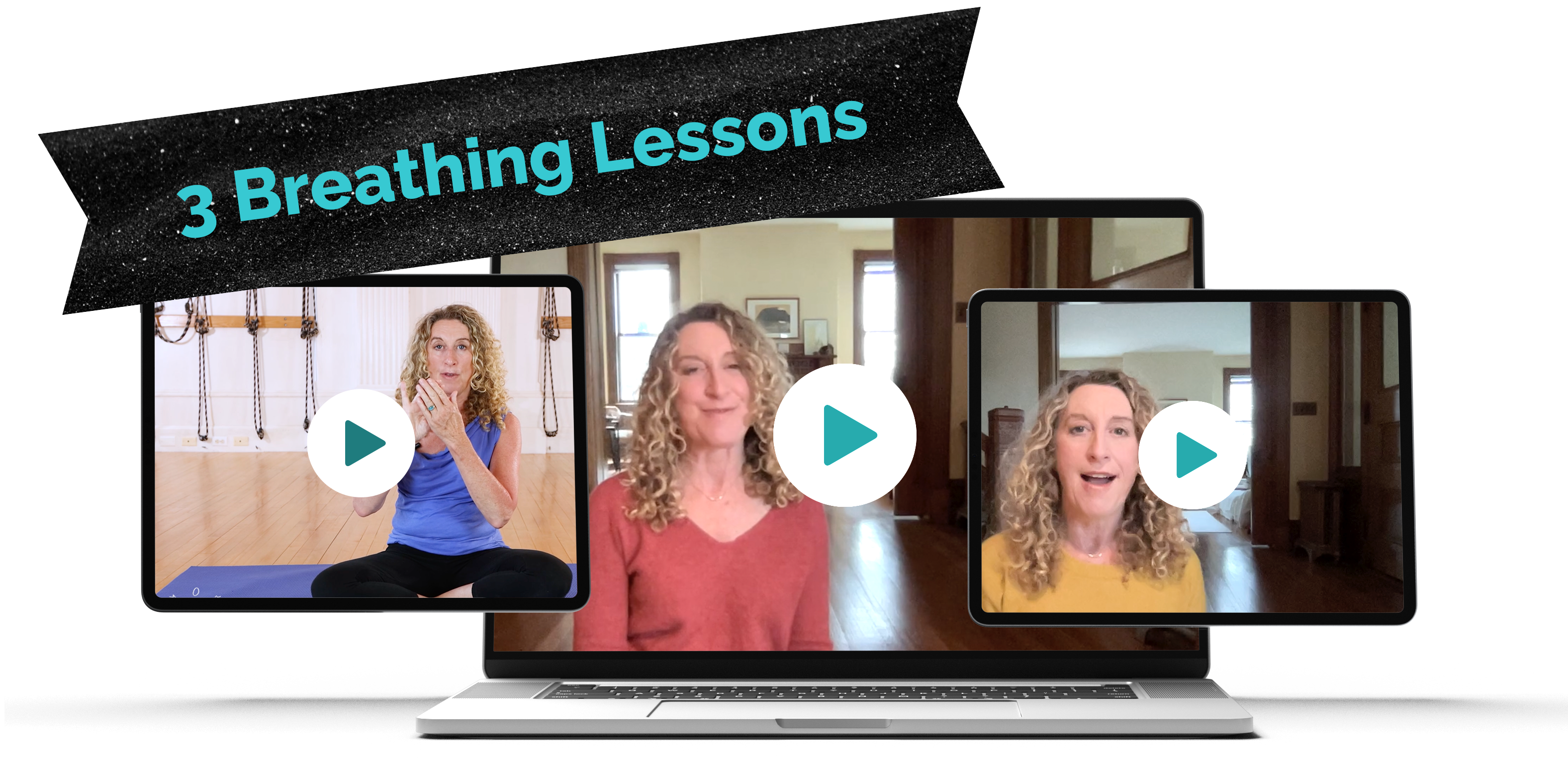 In addition to these life-changing breathing lessons,
I am pleased to offer the following gifts!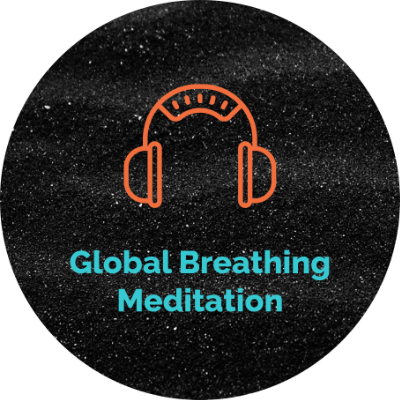 My "Global Breathing Meditation" that you can use each time you need a boost of skills and inspiration.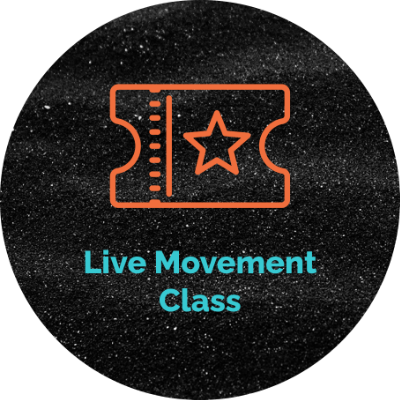 A ticket to a live, interactive, somatic movement class. Discover movement and breathing with Donna Brooks.